GROUNDED IN GOD'S WORD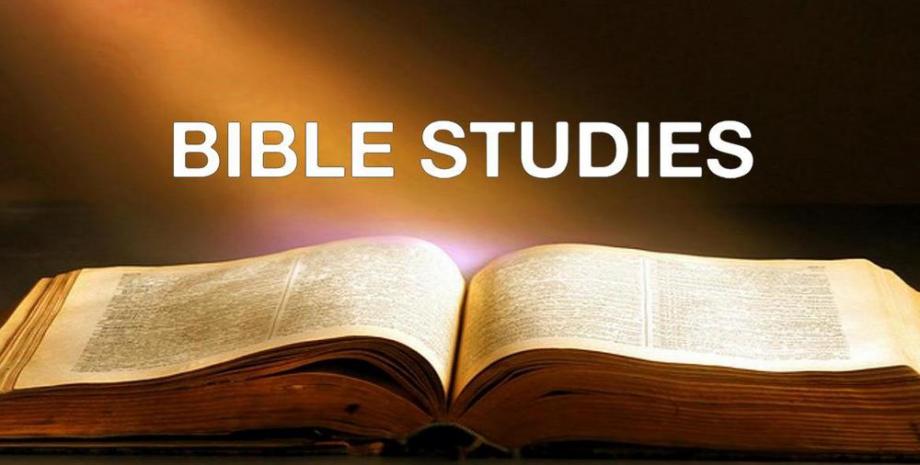 BIBLE STUDIES at CTKLC
Sundays at 8:30 am
Daily Discipleship- Daily Discipleship is a lectionary Bible study based on the
Gospel lesson used at Sunday worship. Each weekly session is designed for a small group who gather to prepare for the upcoming Sunday worship by discussing the assigned Gospel lesson's implications for daily living. Do this one on your own!
Wednesdays @ 1:00 pm
Join Pastor Scott Guemmer in studying God's Word and how it applies to your daily life.
Present Study - St. Paul's Letters
Wednesdays @ 6:15 pm
Join Pastor Scott in studying a Book/Bible study called
Making Sense of Faith
Wednesdays @ 6:15 pm -

CAN'T FIND A STUDY THAT MEETS YOUR SCHEDULE?
CONTACT PASTOR SCOTT & WE WILL CREATE ONE
FOR YOU & YOUR GROUP!
BRING YOUR BIBLE AND FAITH TO EACH STUDY!
For more information about our BIBLE STUDIES, see our Newsletter