The Catechumenate Ministry of Christ the King Lutheran Church
Looking for Jesus?
Come learn, share and experience your faith in a new way!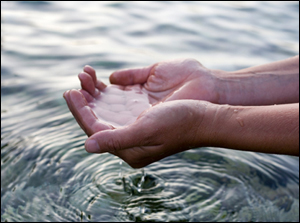 Footsteps with Christ, at Christ the King Lutheran Church, is a faith process that will connect your faith in Christ to daily living. This is done with small groups, prayer, worship, Scripture, faith sharing and service. Come and be a part of something special that will change and strengthen your faith in
God through Jesus the Christ.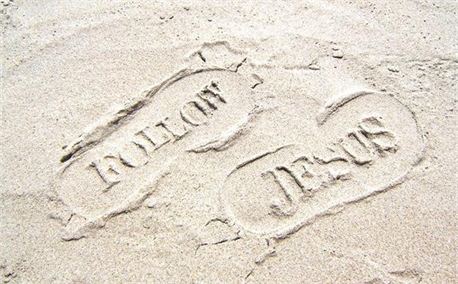 Who is this for?
Simply put…
- Those New to the Church
- Transfers to the Church
- Those looking for further enrichment in their walk in Christ.
In Short…
THIS IS FOR EVERYONE!
Especially, YOU!
TRY OUT THESE EVENTS TO NURTURE YOUR FAITH

1. CTKLC BIBLE STUDIES
2. FOOTSTEPS WITH CHRIST: Baptismal Journey (A New Session begins in October 2021)
For further information about the Catechumenate process, please see:
Questions? Need More Information?
Please contact our Pastor: Rev. Scott M. Guemmer.
(916) 988-2484 or (916) 458-1284