We love MUSIC at Christ the King Lutheran Church!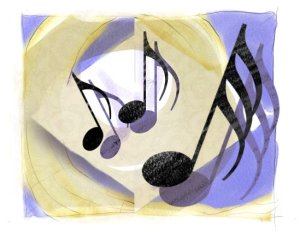 CTKLC Music Staff
Worship Music Accompanist -
Jacob Seither
Servants of Song Directo
r
- Lisa Manges
CTKLC Church Choir Director - Jenny Guemmer

Servants of Song
This is our contemporary music group that assists us with worship. Great music with voices, piano and guitars.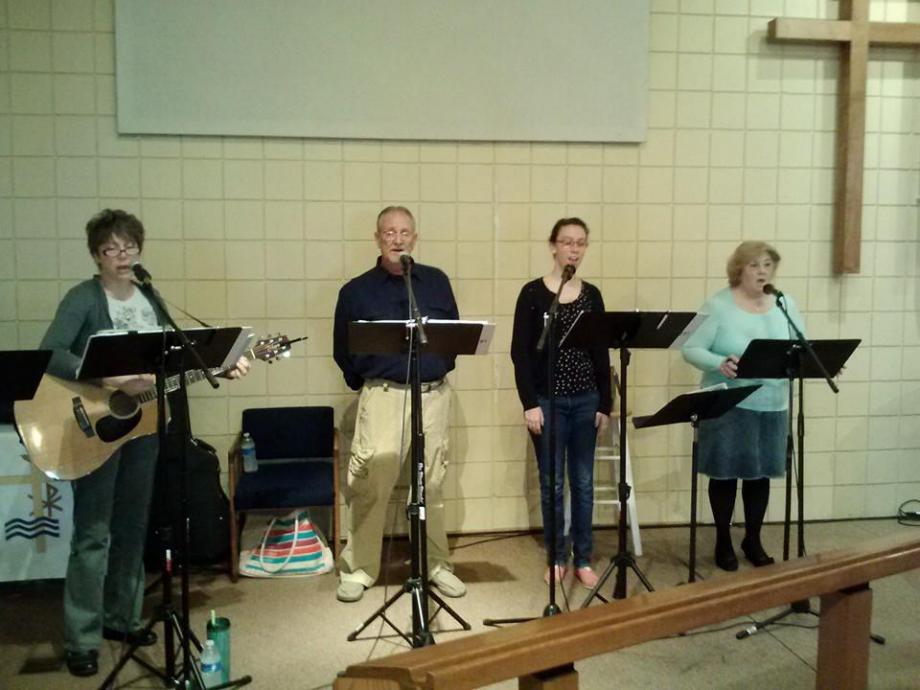 Church Choir
A long standing tradition at Christ the King Lutheran Church, our Church Choir plays a significant role for our Blended Traditional Worship. Our choir regularly sings special music and assists with all musical aspects of this worship.
Rehearsal are Wednesday evenings @ 7:30 pm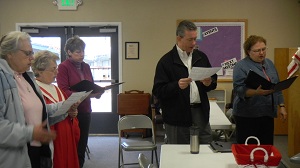 Special Concerts
Throughout the year, it is common place to experience music from various community Christian music artists at CTKLC.
CLICK HERE FOR FURTHER DETAILS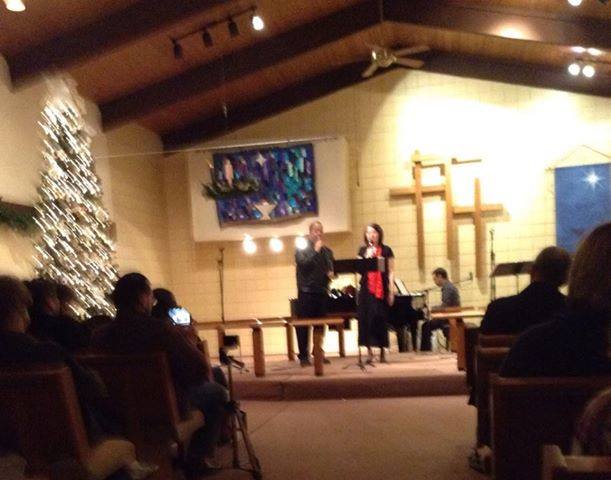 Musical Evangelism Ministry
Started in 2011, Pastor Scott with Jenny Guemmer and Owen Myers (Bethlehem Lutheran Church, Auburn, CA) perform throughout Northern California sharing the Good News of Jesus Christ through music and song. Connect with
Guemmer & Myers Trio