Living and learning in the light of God's LOVE!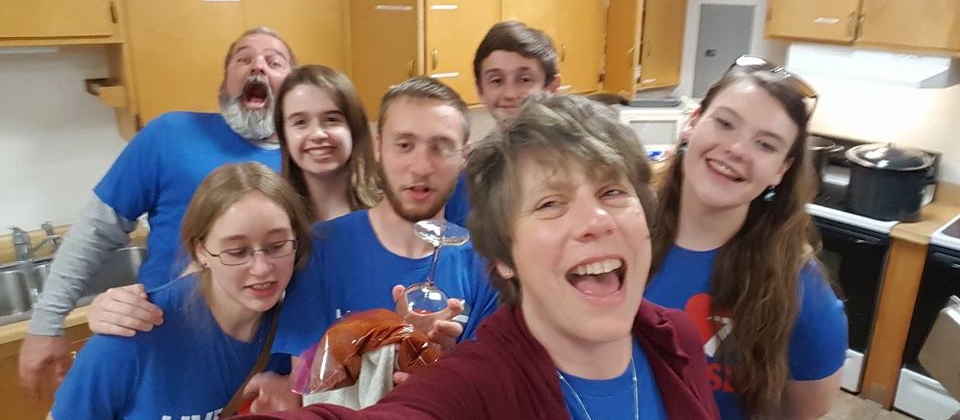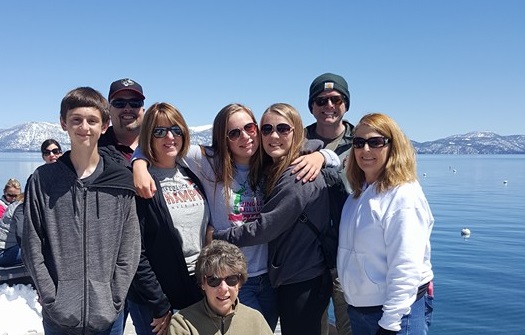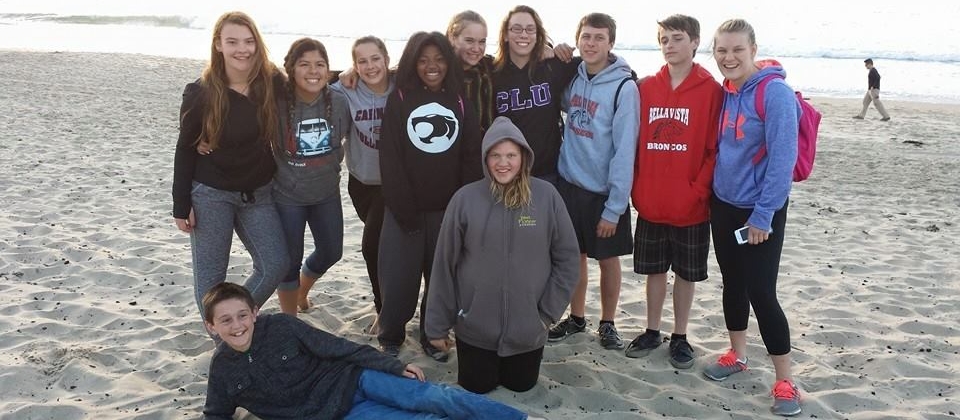 WORSHIP
At Christ the King, we offer a contemporary blended worship at 9:30 am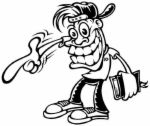 YOUTH GROUP
For all 7th - 12th grade youth! Contact Heather Derrossett or Pastor Scott at (916) 988-2484 for details and questions!
2019 YOUTH GROUP ACTIVITIES.... SUMMER BREAK

BACK IN ACTION AUGUST/SEPTEMBER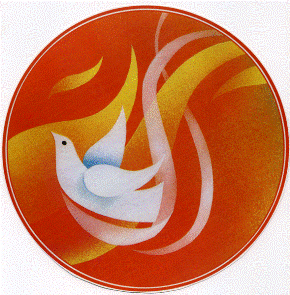 CONFIRMATION
LIVING FAITH OUT LOUD !
Confirmation, a long standing tradition in the Lutheran Church, provides an opportunity for young people, 7th, 8th & 9th grades to become familiar with the teachings of the Lutheran faith and prepares them to identify more deeply with the Christian community and participate more fully in its mission. Following a period of instruction with the Pastor and Mentor Partners, participants are confirmed by making a public affirmation of their baptismal vows. At Christ the King Lutheran Church, confirmation instruction is part of an overall program of ministry with youth and is the responsibility of the entire congregation.
LEADERSHIP OPPORTUNITIES
EASTER EGG HUNT
Our annual Community Easter egg Hunt happens the day before Easter. The 7th-12th grade youth lead this event.
VACATION BIBLE SCHOOL
Our summer faith formation program (one week long) where 7th-12th grade youth lead small groups of age-related children or assist activity center leaders.